With practice the patient learns to accommodate until the pictures are clear, whilst keeping the visual axes straight.
Sonimac - Supersonic Therapeutic Eye Instrument
This latest invention from Japan cures strained muscles of Myopia by Multiple Mixed Waves of about 6 KHz-12KHz. Using this for 5 to 15 minutes once or twice will make you feel better. The instrument Sonimac makes adaptable supersonic waves by very low input and output electric power.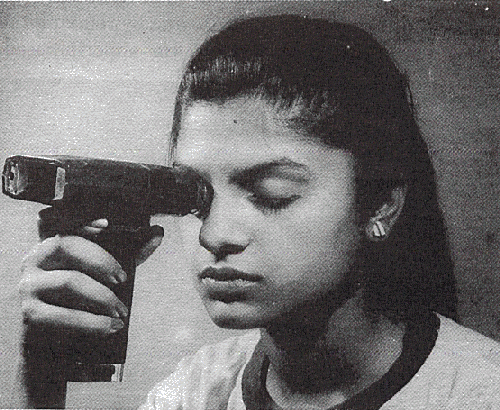 Figure 54: Sonimac - Supersonic Therapeutic Eye Instrument